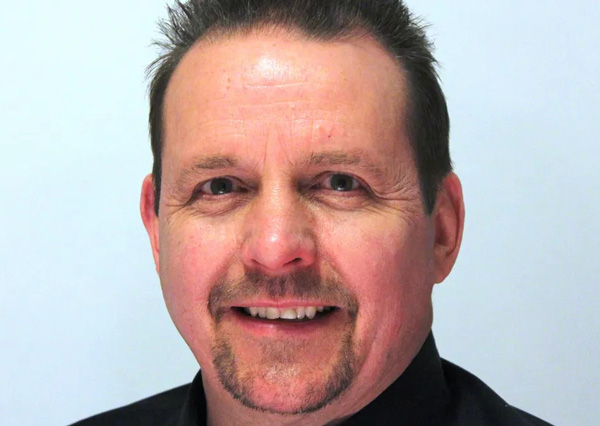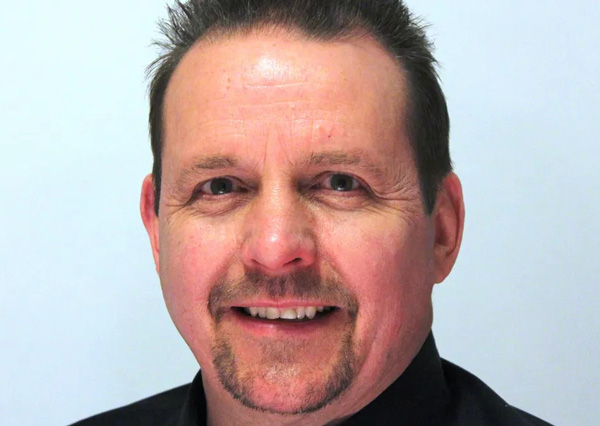 Larry Hatt's Auto Service Ltd.
Larry Hatt
Having grown up in Dartmouth, I began my automotive career many years ago pumping gas and cleaning windshields at the Irving gas station on Windmill Road in Burnside. I was making a whopping $1.00 per hour!
Later, after moving to the Creighton Avenue area of Dartmouth, I worked for 10 years with Mr. Chris Dean at Dean's Shell on Ochterloney St. pumping gas and helping out repairing vehicles in the shop.
I was brought up as an honest person by my parents and Chris re-enforced with me my belief that you could operate an honest automotive repair facility and still be successful. I completed my Automotive Technician Apprenticeship in 1982 while working with Chris and graduated with an Inter-Provincial Automotive Technician Red Seal license.
In 1988 I shook hands with Chris and, with his blessing, I opened Larry Hatt's Auto Service Ltd at the Petro-Canada on the corner of Main St. and Forest Hills Parkway. After six years at that location Petro-Canada offered me a larger facility in 1994. My staff and I packed up the equipment in the spring of 1994 and moved to my current location at 909 Cole Harbour Road . My family and I have resided in the Cole Harbour area since 1982.
My business motto from day one has been "Honest Service – Quality Repairs" which I have maintained as my driving force for the past 34 years. I told myself from the start if I couldn't make a living being honest with my customers and doing high quality work for them, then I would need to find a different career. That was, as I mentioned, 34 years ago.
In late 2013 I was notified by the Better Business Bureau that Larry Hatt's Auto Service Ltd. had received a nomination by one of my customers for the Atlantic Business Ethics Awards which is an award presented annually by the Atlantic Better Business Bureau in recognition of outstanding ethical business practices. After completing the required extensive submission information I was very proud that my company, out of over two hundred submissions in six categories, was chosen as the winner in the "Less than 15 Employee Category" in the 2014 Atlantic Business Ethics Award competition.
I am a firm believer that, as a small business owner, supporting your community is extremely important. So I support as many community activities and fundraisers as possible. Larry Hatt's Auto Service has been a "Major Sponsor" of the Westphal Cole Harbour Don Crook Ladder-a-Thon for MS for over 20 years. I also offer our roadside reader board sign at no charge for organizations to promote their events and fundraisers. Please feel free to pass on your community based happenings to me via our web site "Community Information" section and I will do my best to help your promote your event.
About Larry Hatt's Auto Service Ltd in Dartmouth, NS
If you're looking for a local auto repair shop you can trust, consider Larry Hatt's Auto Service Ltd. Since 1988, we've been providing our friends and neighbors in Dartmouth, Eastern Passage, Nova Scotia, Halifax, Nova Scotia, and the entire Halifax Regional Municipality area with dependable, trustworthy auto repairs. Whether your vehicle needs Auto Repair service or Routine Maintenance, our service technicians are skilled at diagnosing and pinpointing solutions to problems, which can save you valuable time and money.
Commitment to Customer Satisfaction
At Larry Hatt's Auto Service Ltd, our number-one goal is complete customer satisfaction. Every day, with every customer, we focus on providing high-quality auto repairs coupled with top-notch service. With countless five-star reviews, we are proud of our reputation as one of the Dartmouth area's most trustworthy auto repair shops.
A True Alternative to the Dealer
Looking for an affordable alternative to the high prices at your local dealership? Larry Hatt's Auto Service Ltd can help. Supported by a team of Red Seal Certified technicians who receive ongoing training in automotive technology and auto repair services, we can offer you dealership-quality knowledge and experience without dealership prices. If you're in Dartmouth, or surrounding areas like Lawrencetown, Nova Scotia, or Cole Harbour, Nova Scotia, stop by and experience the Larry Hatt's Auto Service Ltd difference.
Cutting-Edge Technology in Dartmouth to Keep You Moving
Our team stays current on the latest automotive technology, utilizing professional, hands-on experience working with many vehicle types. We use the most current diagnostic equipment available, allowing us to quickly uncover the problem and begin working on the solution. Combining cutting-edge technology with real-world experience, it's our mission to get your car back on the road in less time than it takes other shops to figure out what's wrong!
Contact Us We're Here to Help!
We invite you to give us a call at 902-435-4288 or to take a look around our website and learn more about what we do. Read the testimonials and reviews from some of our happy customers, or find out more information on our specialties. Call or email us to inquire about how we can help with your specific automobile concern. And if you're in the Dartmouth or Halifax Regional Municipality area, feel free to stop by the shop and say hello, even if you aren't currently in need of auto repair or maintenance services. We'd be delighted to introduce ourselves, show you around the facility, and answer any questions about our business and our services.